GUADEC 2018 will held at the University of Almería campus. You can check the campus localization at OpenStreetMap or Google Maps.
You can explore the campus through this 360º virtual visit.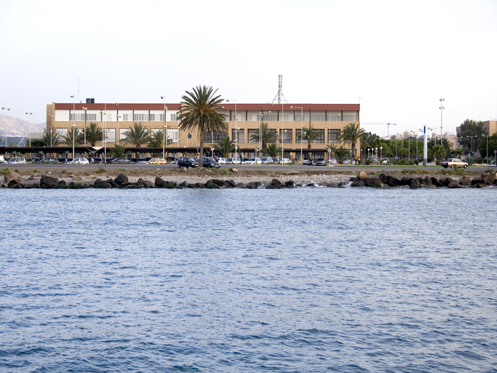 The university
Currently, UAL has 11.000 students, a 900 teachers staff, and offers 31 official careers.
It is a fairly new university, founded in 1993 so you can congratulate us in our 25 Anniversary. It is almost completely hosted in one campus placed at about 6 Km from Almería city, just a few meters from the sea, literally.
You can check the UAL campus map.
Communications
GUADEC direct bus
For the core days the conference will setup a direct bus from CIVITAS to the campus. We'll announce the precise time a few days before the conference.
The bus will make stops at:
Regular bus
Several regular bus lines connect the city with the campus. Depending from/to which part of the city you travel you'll need a different line. In doubt please ask the organization team.
You should know:
You can check the waiting time for each bus at the precise bus stop.
For working days:
Taxi
A taxi ride from the city to campus costs about 6 €. You can ask one at the Pidetaxi web application. To go to campus just ask driver to go to the main entrance of the university.
You can ask for a taxi using Whatsapp using in English. More info.
Bike
There are a bike rack from the city to the campus. At the campus you'll find bike lockers. Bring your own padlock. Do you want to hire a bike for GUADEC? Please check this information and ask organization.
Car
It's plenty of parking space too. We recommend the one just at the main entrance.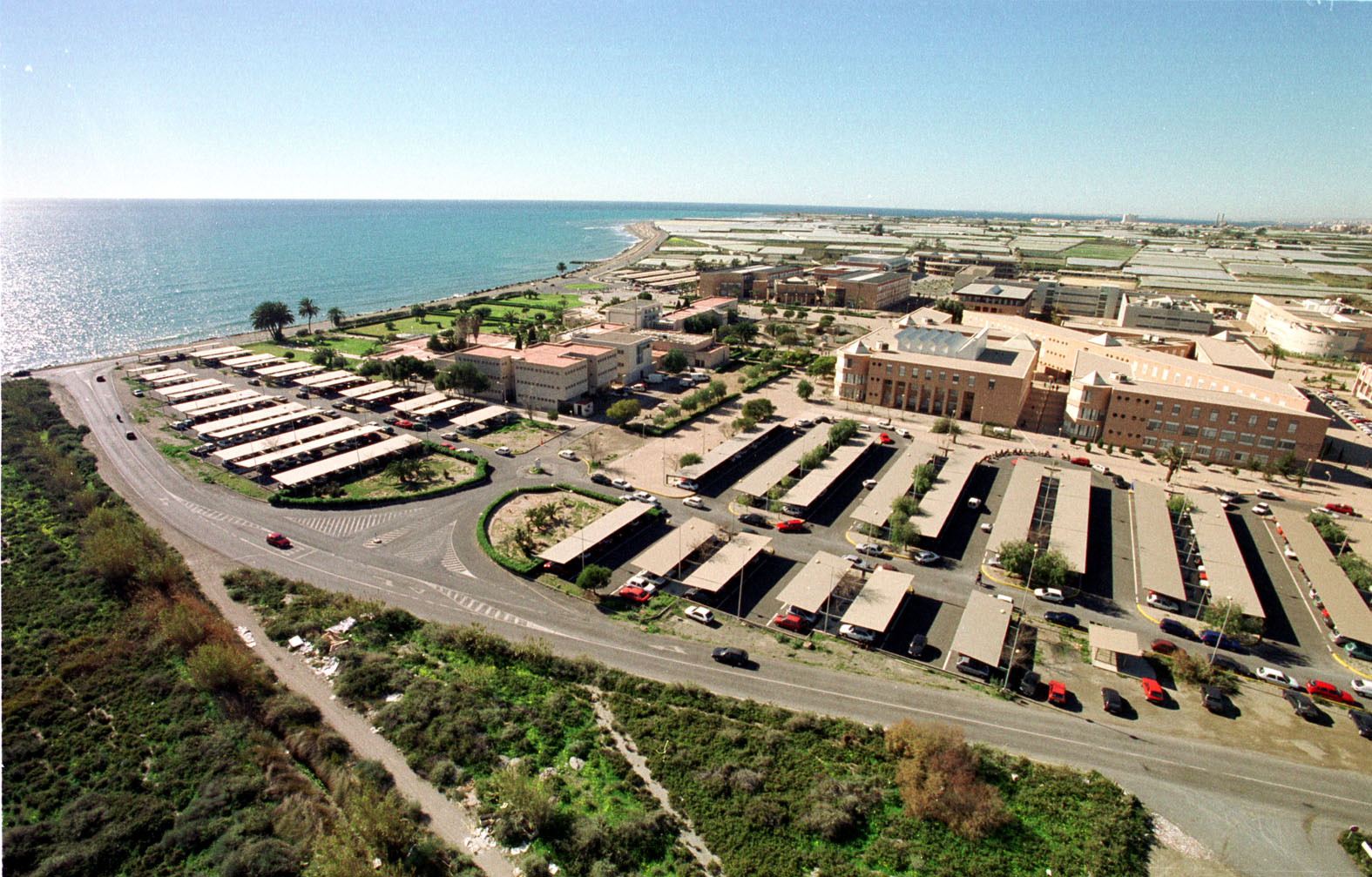 GUADEC places
ATM
Internet connectivity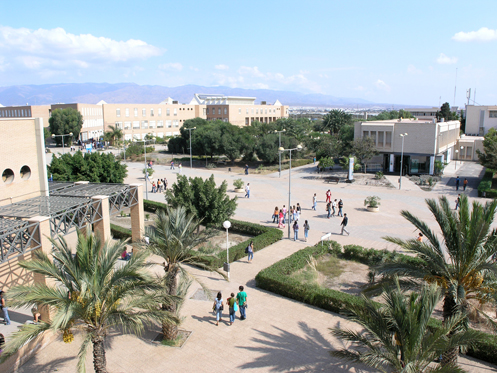 There is a campus wide WiFi network. Network access is compatible with the Eduroam network accounts. GUADEquenses will have our own VLAN WiFi access activated in the places reserved for us.
The campus has 3G/4G coverage from the main Spanish carriers.
On-site catering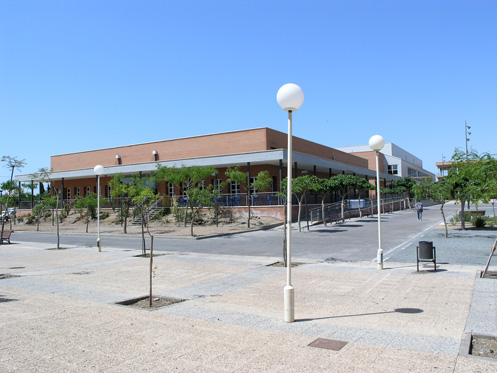 Meals will be held at the mentioned campus cafeteria. It can host more than 300 persons at same time and is able to attend several hundreds in a normal day. It offers healthy menus following the Mediterranean diet includung salad, appetizer, main dish, dessert/fresh fruit, bread and drinks. Gazpacho will be a GUADEC menu's special feature.
In working days there are other smaller canteens but they all close at 14:00.
Kindergarten service
We are offering a kindergarten/nursery service for our GUADEquenses guests. Please reach to organization team for details and reservations. The service is provided in a specialized building in the campus. It does not include meals.
Maps
Plus the conference map here it is a general map of the University of Almería campus: